WELCOME TO ROYAL BEAUTY SALON IN FLORIDA
Thank you for choosing us! We highly appreciate your business!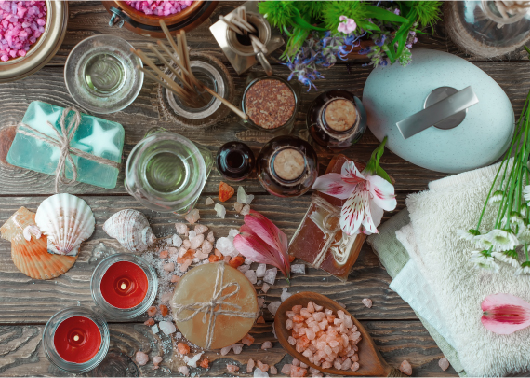 Royal Beauty Salon is a full-service beauty salon. We offer a variety of nail care services such as manicure, spa pedicure, nail enhancements and eyelash extension.
At Royal Beauty Salon, your satisfaction and comfort are our highest priority. You will have a chance to unwind yourself in a relaxing and soothing environment, while receiving a great nails or spa service.
We are very thankful for all of our loyal customers!
Working Hours
Mon-Fri: 7:00 AM to 7:00 PM
Saturday: 7:00 AM to 4:00 PM
Sunday : CLOSED
Request An Appointment
TESTIMONIALS
I love the salon designs & services
Kathy Smith
Friendly staffs & incredible services
Susan Jackson
Highly recommend this salon
Janet Park